Machine ondulée transversale mince galvanisée
Le laminoir ondulé transversal galvanisé est conçu pour les plaques minces d'une épaisseur de 0,4 mm, ce qui est rapide et efficace.
Paramètre technique de machine:
1.machine type
Barrel corrugating type
2.material
steel/Aluminum
3.working speed
9-12piece/min
4.sheet thickness
0.13-0.45mm
5.pinch
75mm
6.guider for sheet input
welded steel structure with stopper for setting width
7.corrugating roll
barrel length 4500 mm
8.pinch adjust roll
barrel length 4500 mm
9.screw
adjusted by manual
10.guider for output products
welded steel plate
11.Up&down device for corrugating and pitch adjusting rolls
Photos de machine: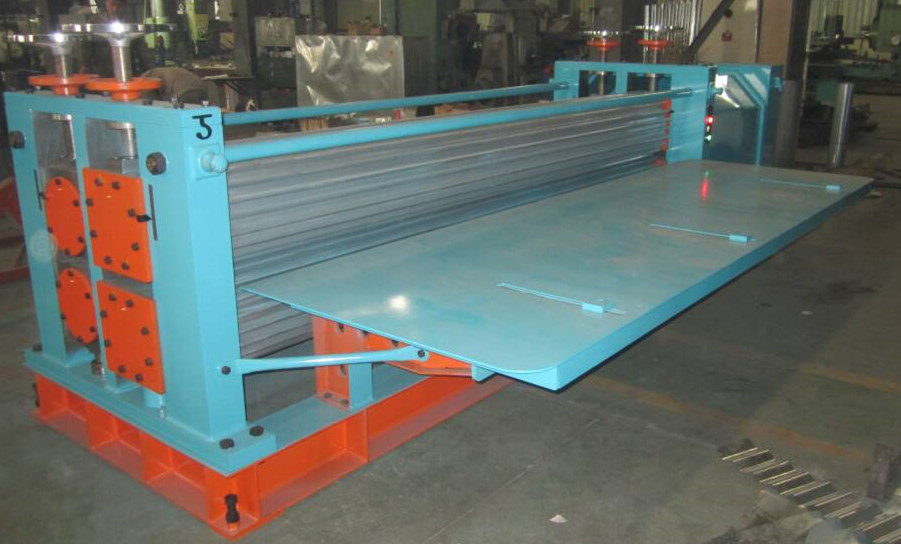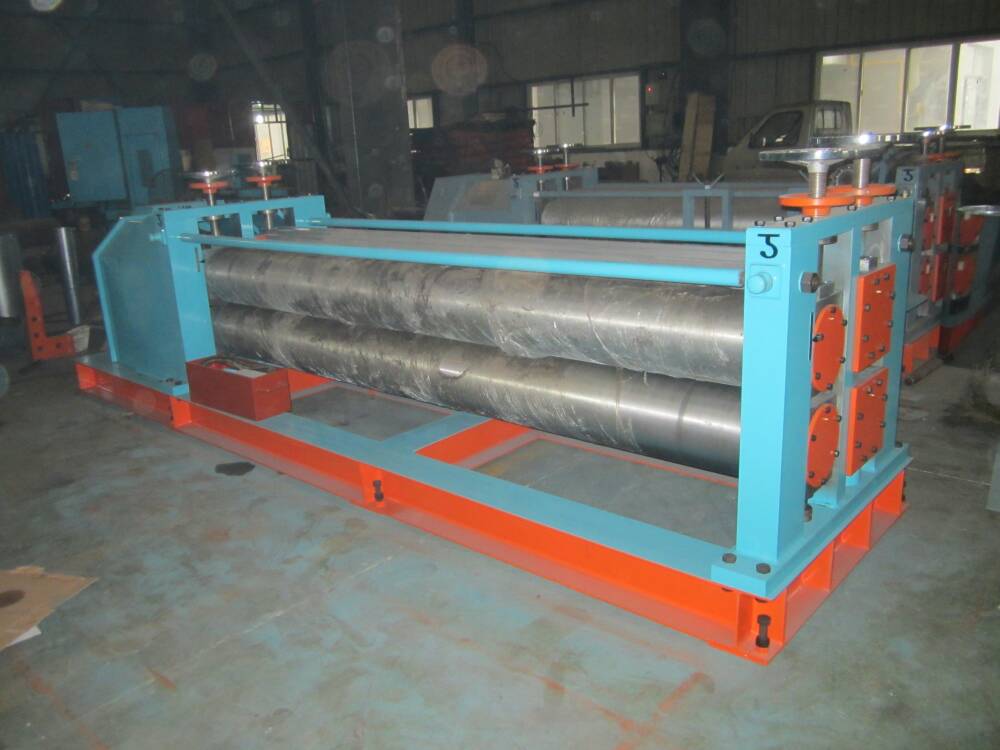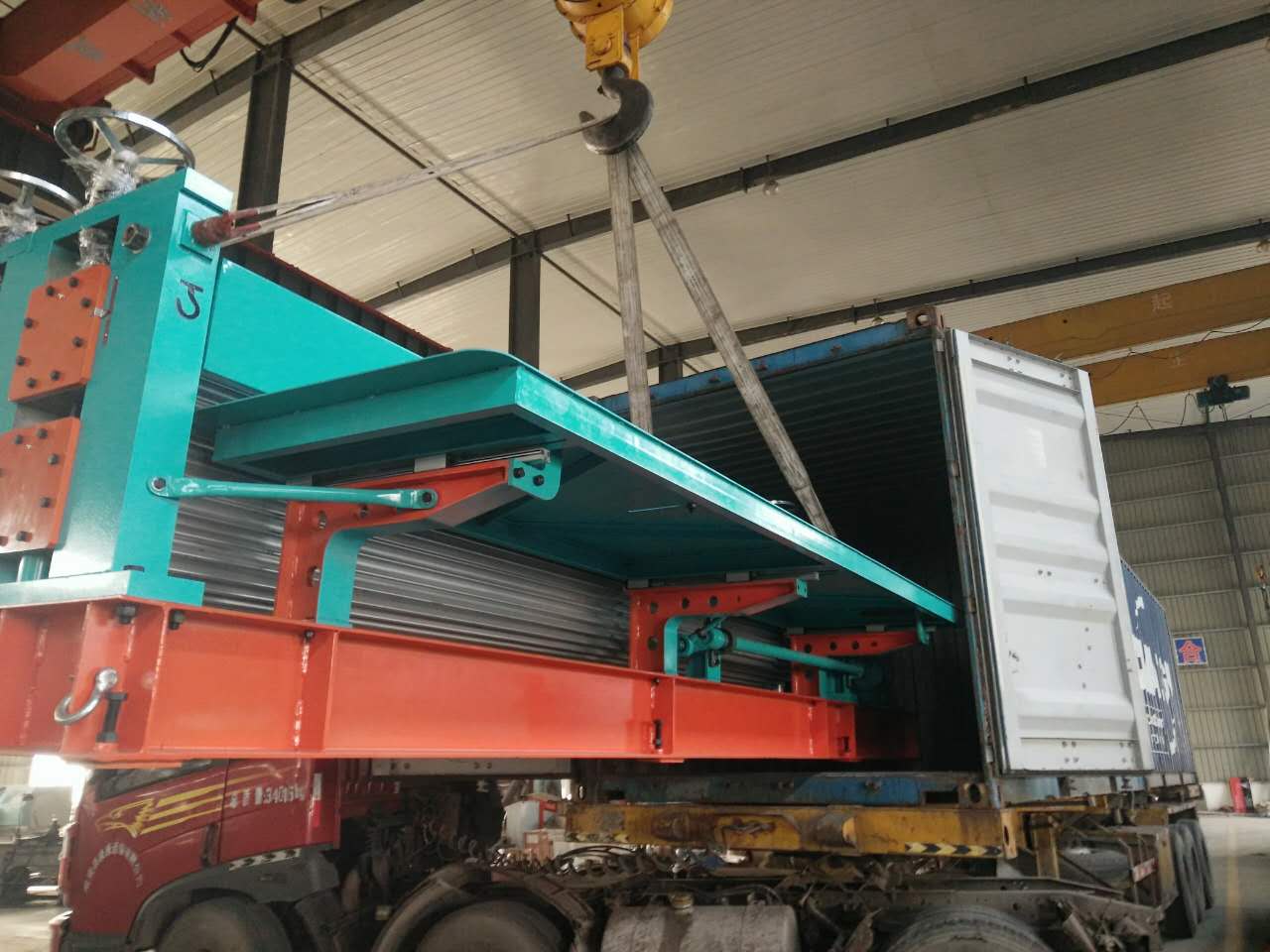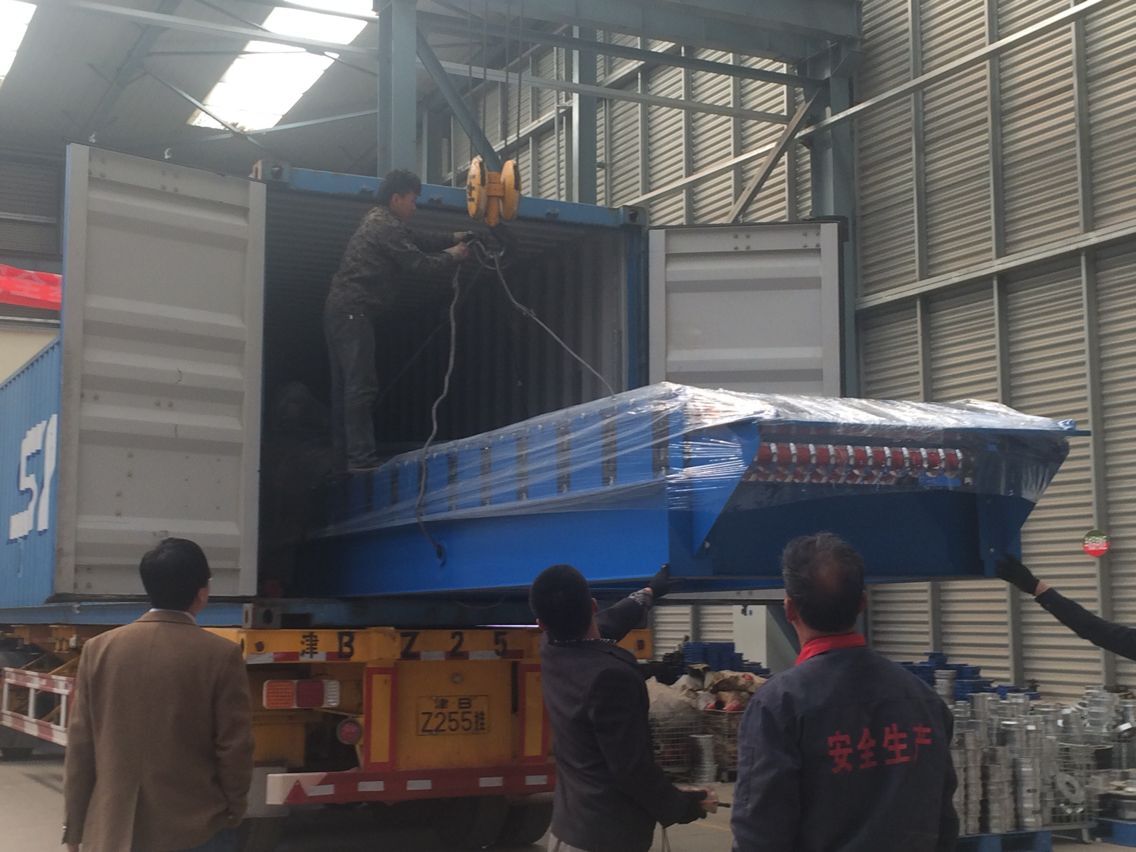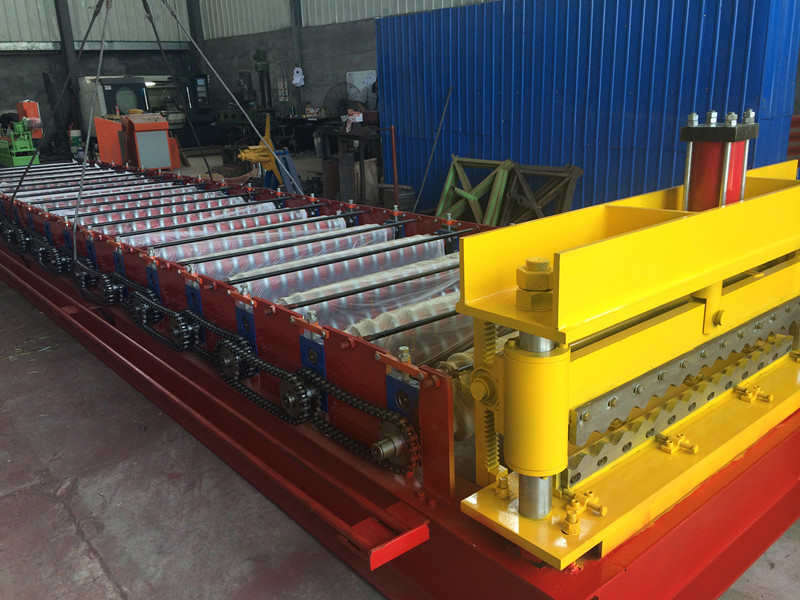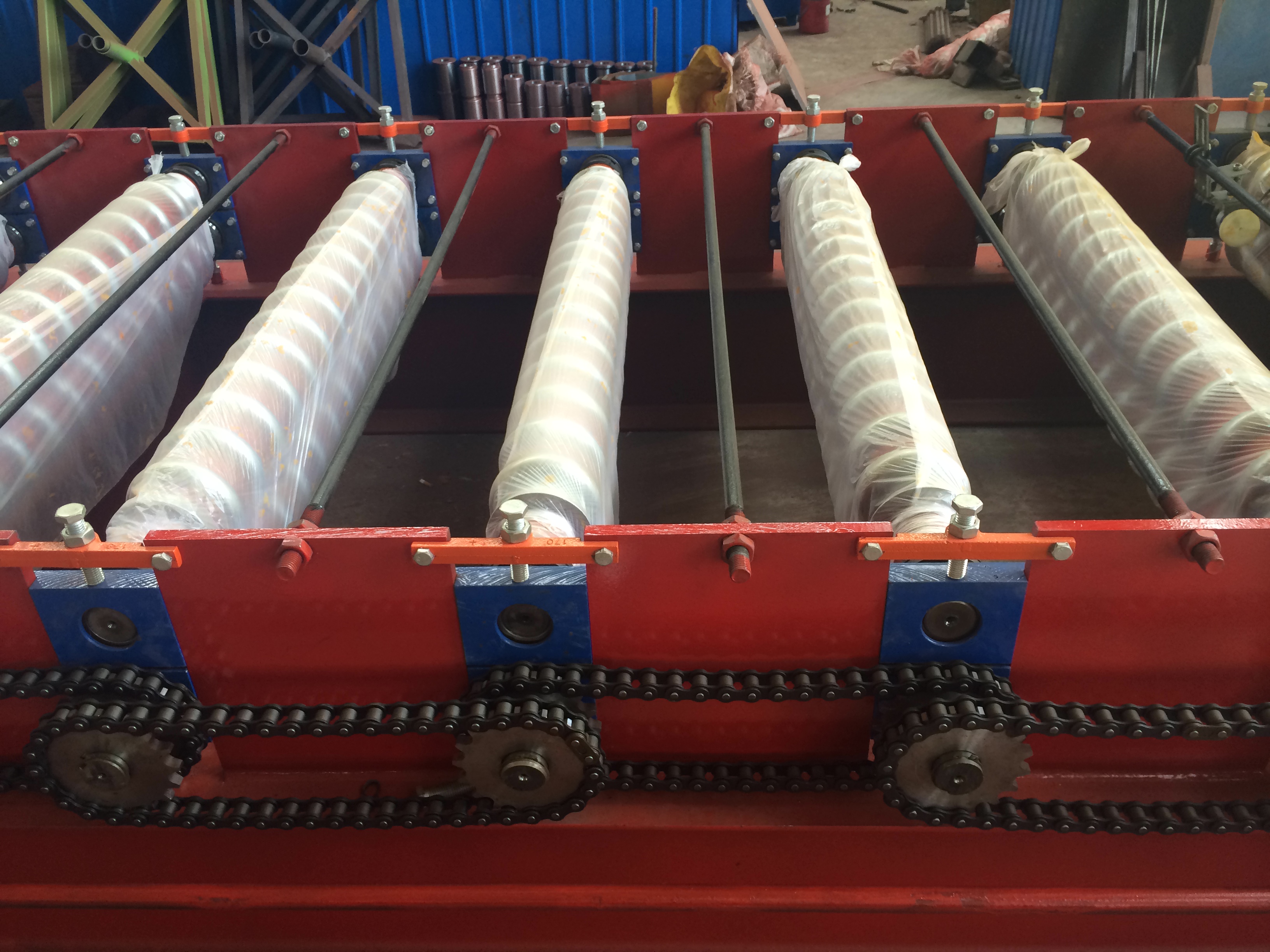 Informations sur la société:
MACHINES DE YINGYEE ET SERVICE DE TECHNOLOGIE CO., LTD
YINGYEE est le fabricant spécialisé dans diverses machines de formage à froid et lignes de production automatiques. Nous avons une équipe merveilleuse avec une haute technologie et d'excellentes ventes, qui offrent des produits professionnels et un service connexe. Nous avons prêté attention à la quantité et au service après-vente, nous avons reçu de très bons commentaires et honoré les clients. Nous avons une grande équipe pour service après-vente. Nous avons envoyé plusieurs patch après l'équipe de service à l'étranger pour terminer l'installation et l'ajustement des produits.

Nos produits ont déjà été vendus dans plus de 20 pays. Comprend également les États-Unis et l'Allemagne.
Produit principal :

Rouleau de toit formant la machine
Rouleau de porte de volet roulant formant la machine
C et Z purlin rouleau formant la machine
Tuyau de descente formant la machine
Rouleau de quille légère formant la machine
Cisaille
Dévidoir hydraulique
Cintreuse
Machine à refendre
FAQ:
Formation et installation:
1 Nous offrons un service d'installation local en payant, frais raisonnables.
2 Test QT est le bienvenu et professionnel.
3. manuel et en utilisant le guide est facultatif si aucune visite et aucune installation.

Certification et après service:
1. Faites correspondre la norme de technologie, ISO produisant la certification
2. Certification CE
3. 12 mois de garantie depuis la livraison. Planche.

Notre avantage:
1. Court délai de livraison.
2. Communication efficace
3. Interface personnalisée.
Groupes de Produits : Petit pain de feuille de toit formant la machine > Toit ondulé feuille profileuse