Fil de roulement Machine modèle KB-30 a
fil machine de roulement conçu pour les pièces de type tube, prend en charge le triangle équilatéral. Conduite engins avec mouture après chauffage traitement avec moins de bruit et haute résistance convient pour l'industried comme connecteur, bicyclette, accessoires d'auto à l'usure et joint de tube d'huile et ainsi de suite.
Paramètres techniques :
Screw Dimaeter

∮9-40mm

Roller Shaft Angle

±3°

Pitch Range

0.5P-2.5P

Rolling Amount

4-25

Roller Wheel Shaft Stroke Interval

90-55mm

Rolling Length

Fixed/ldler Wheel(length is unlimited)

Dual-ourpose

Roller Wheel Revolutions

350,600r.p.m

Roller Wheel Shaft

Hoursepower

2HP(1.5KW)

Outer Diameter of roller

∮78mm(90mm)

Hydraulic Horsepower

2HP(1.5KW)

Inner Diameter of roller

∮35

Weight

600kg

Thickness of roller

20,40mm

Dimensions

1300×1100×1500mm
Photos de machine :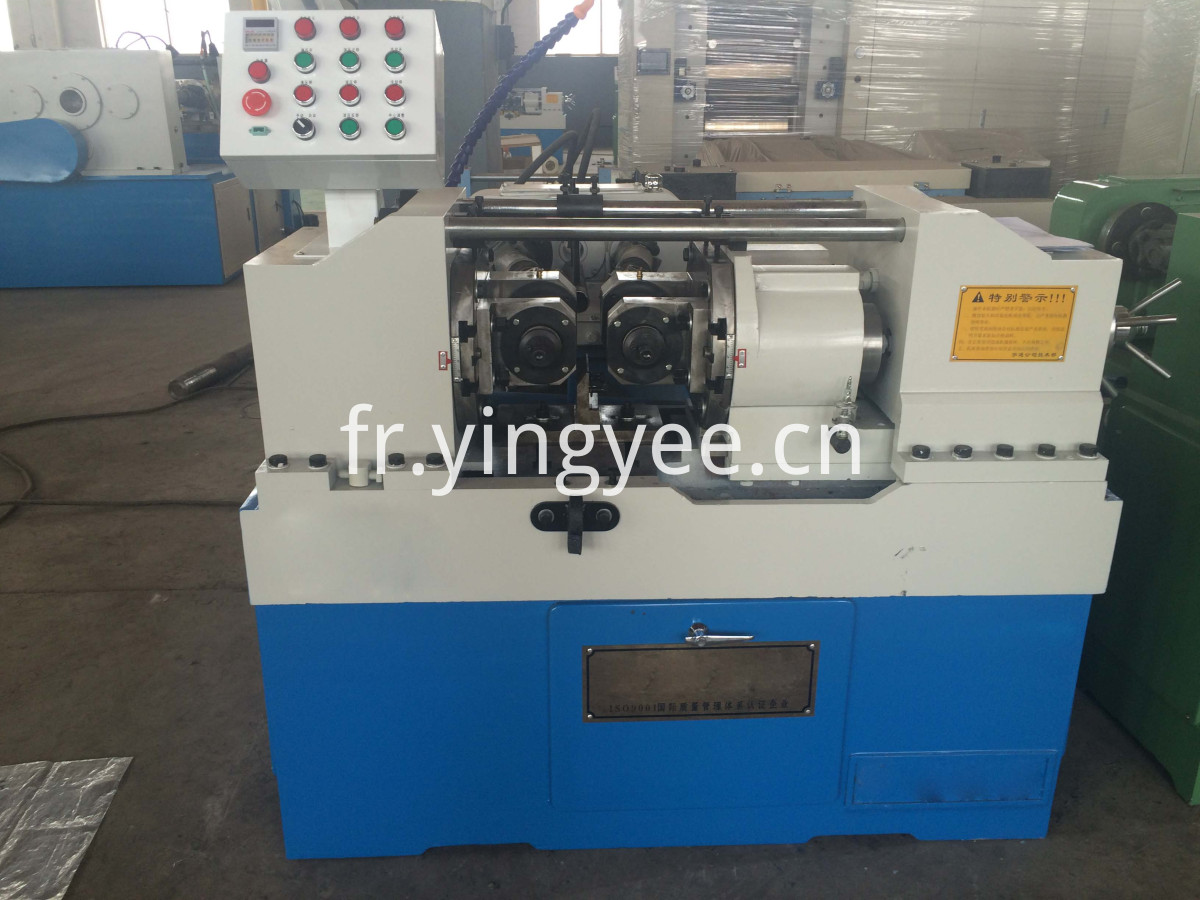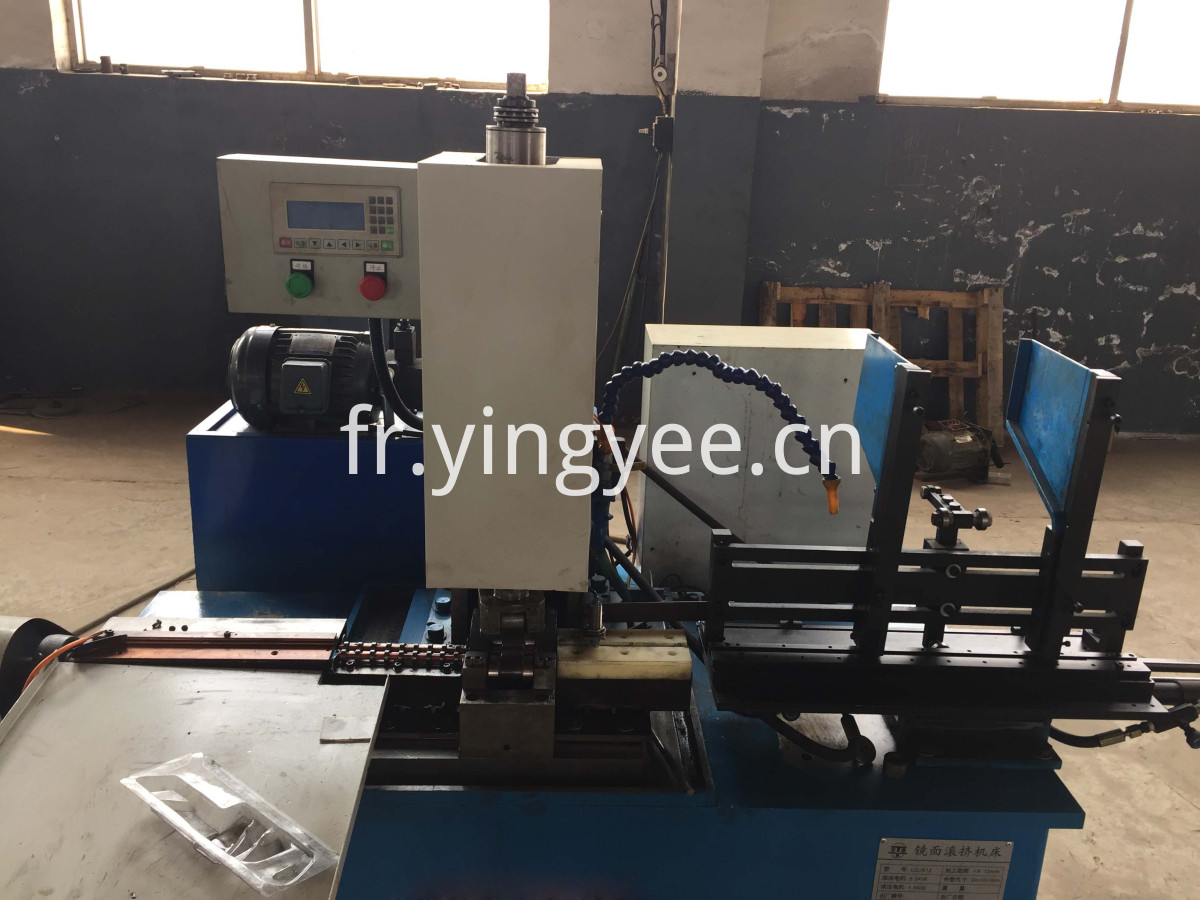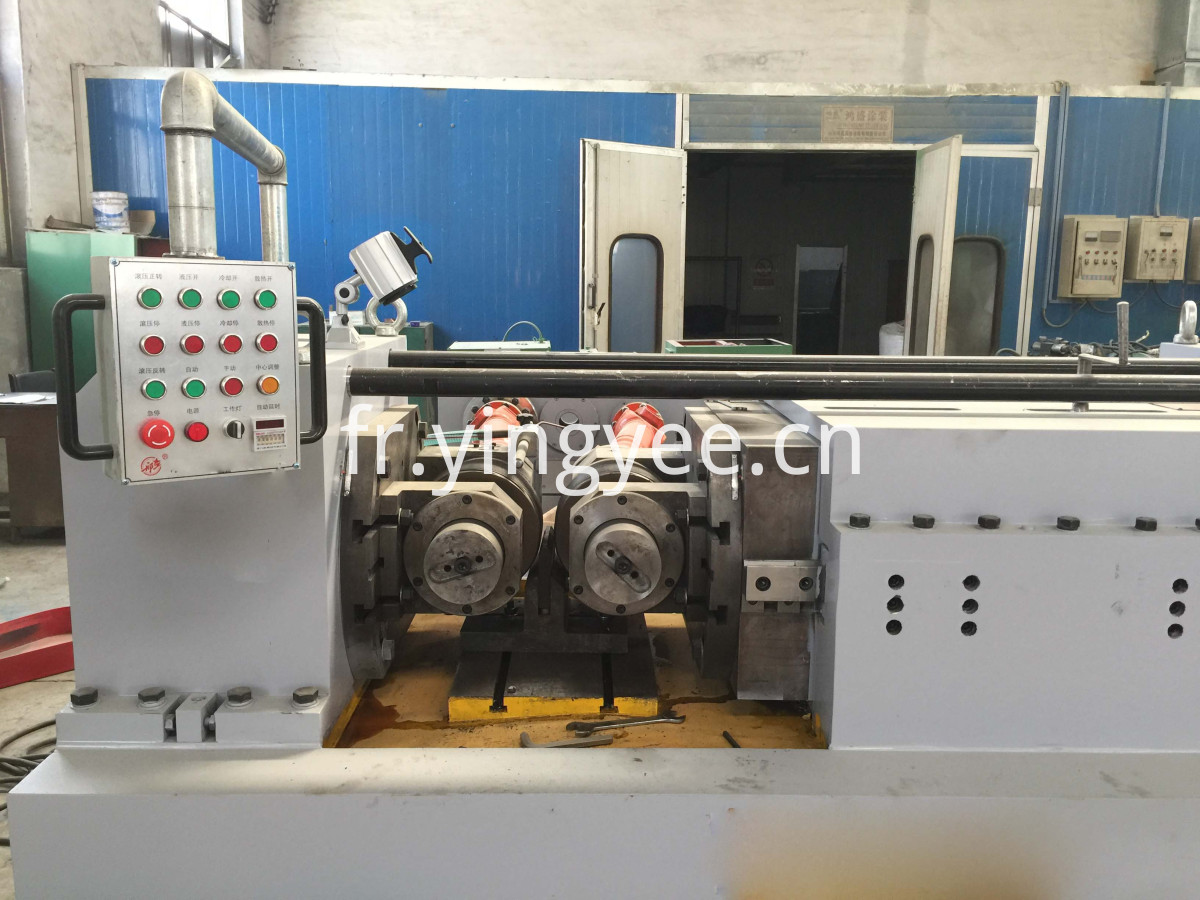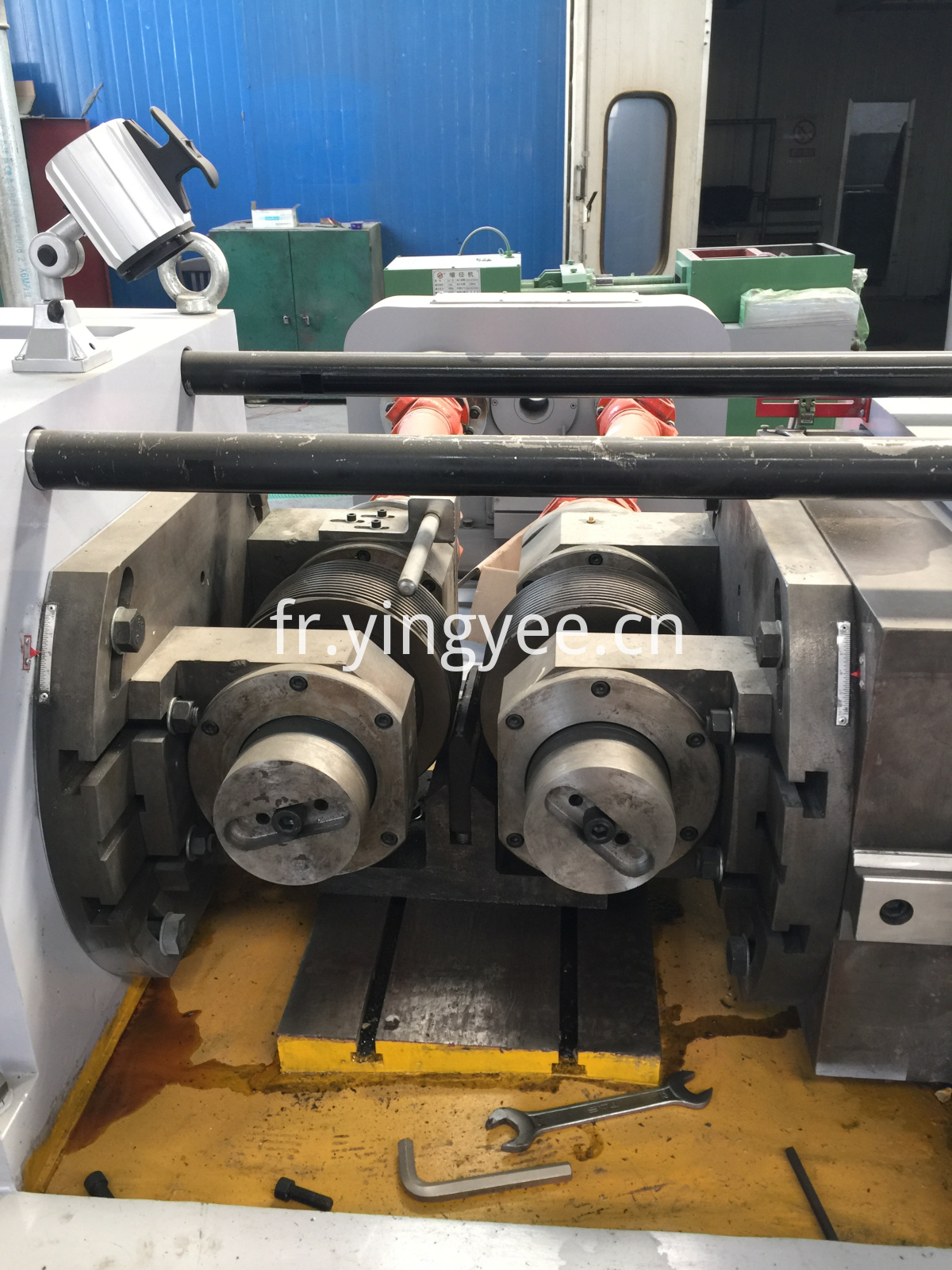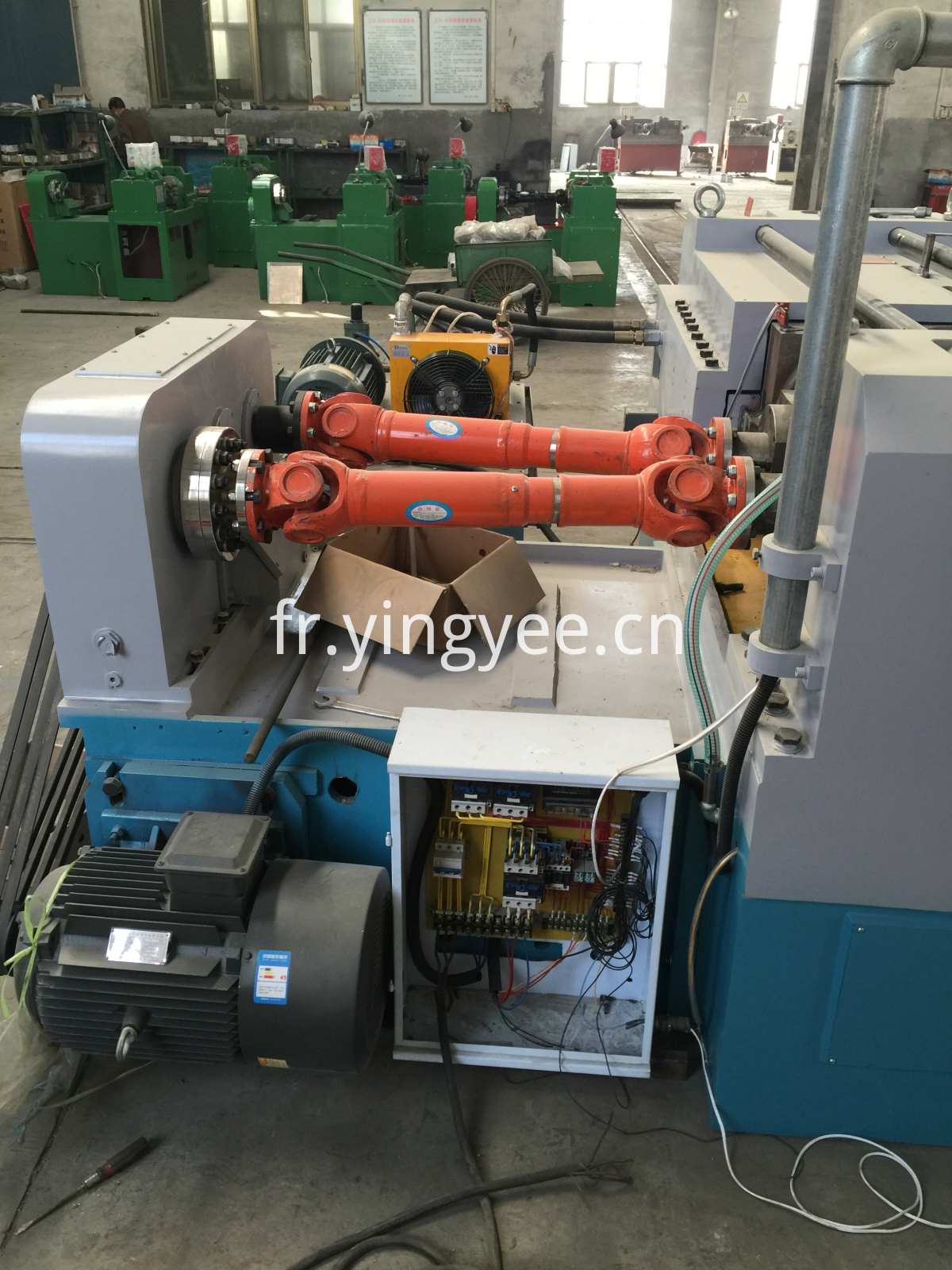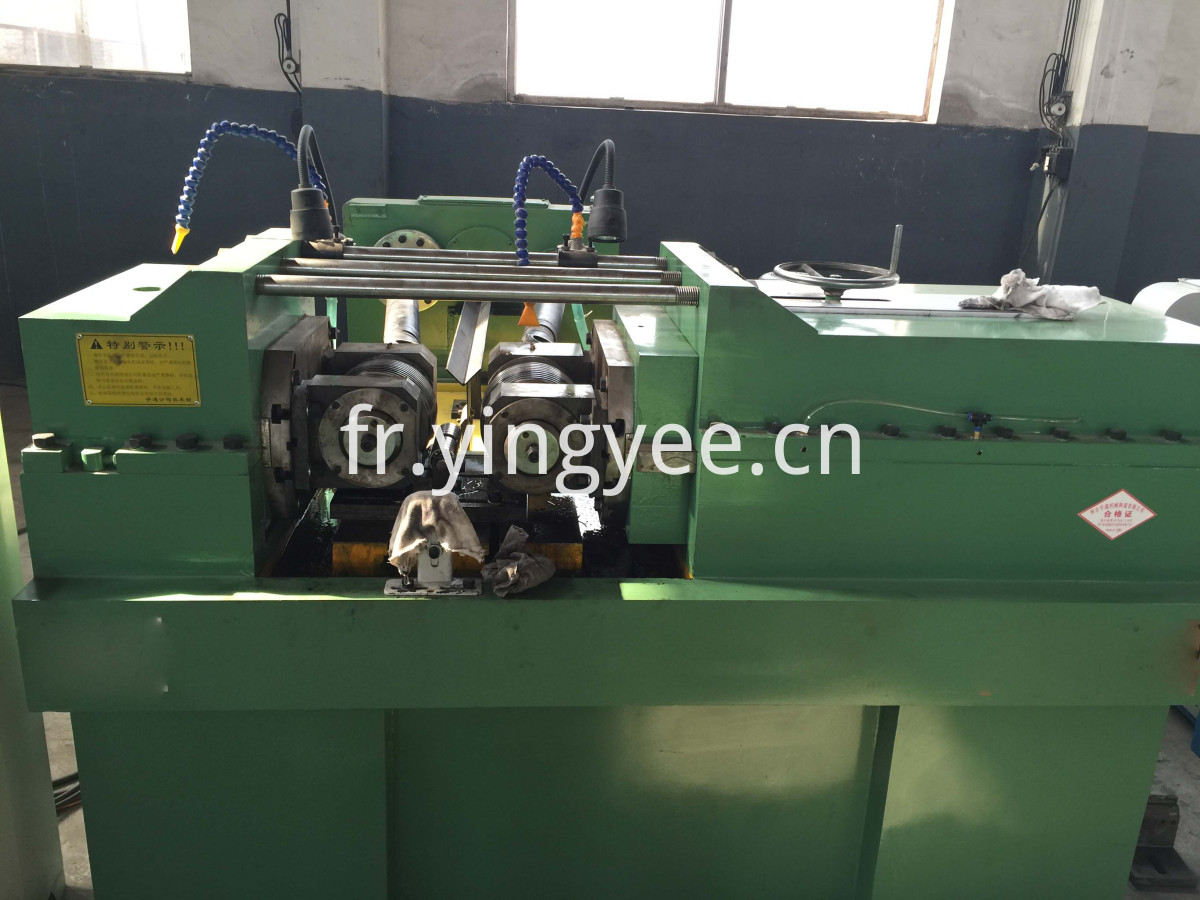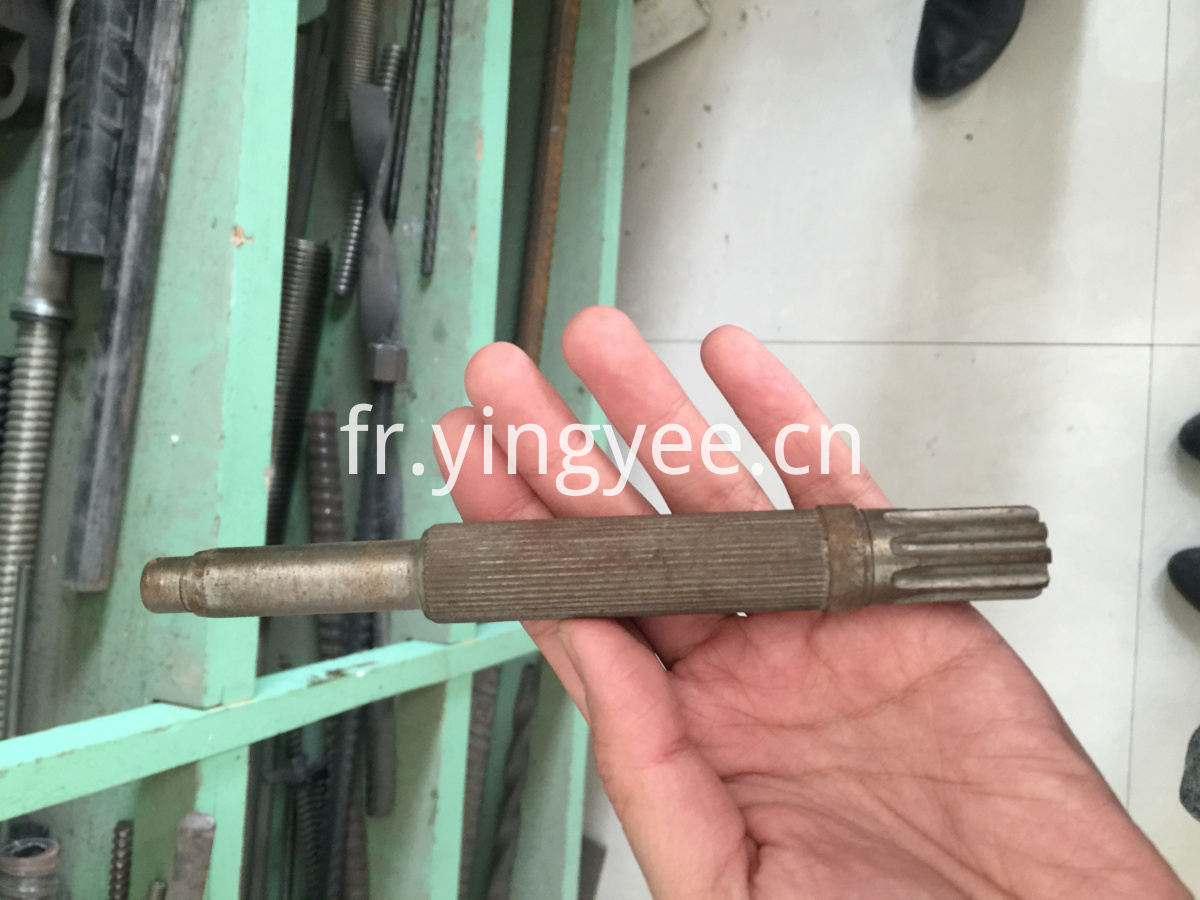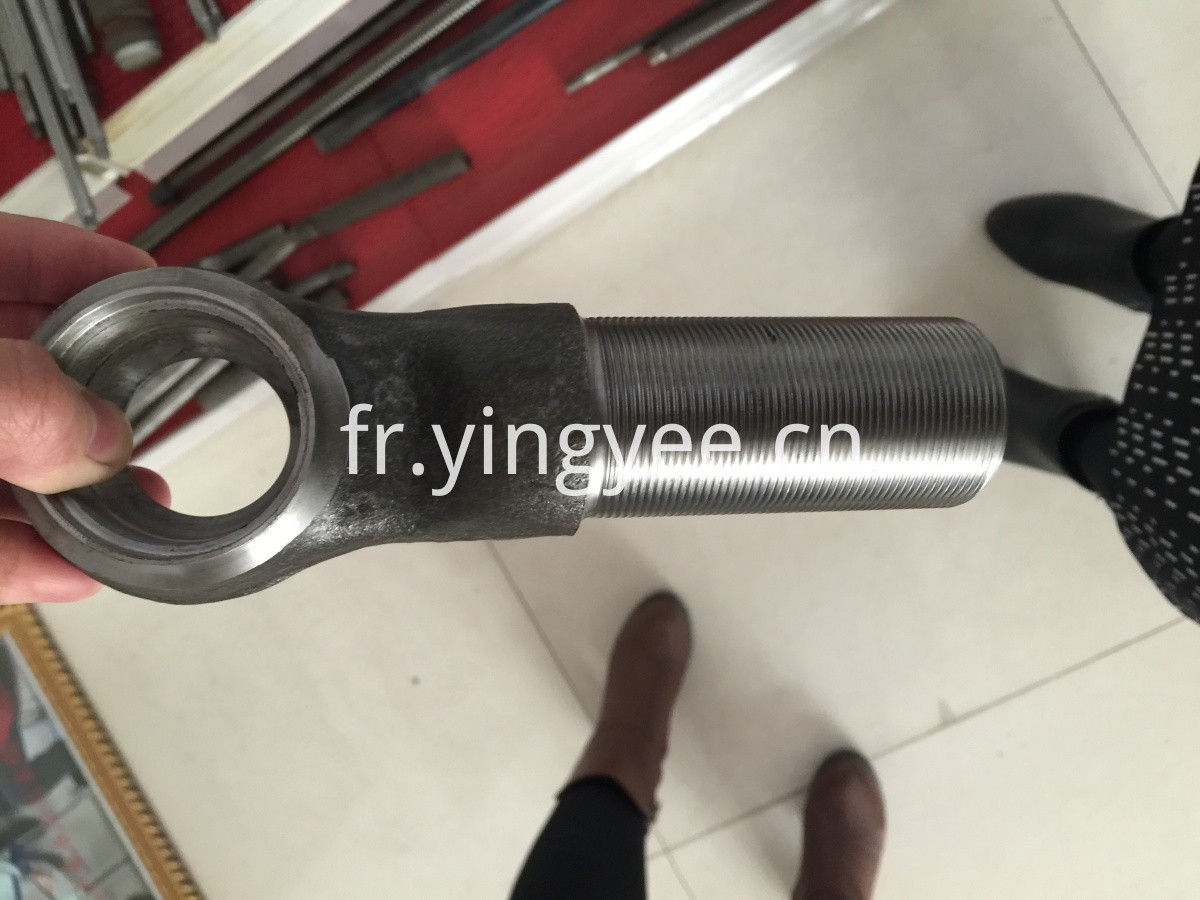 Informations d'entreprise :
YINGYEE machines et technologie SERVICE CO., LTD
YINGYEE est que le fabricant spécialisé en frappe a froid diverses machines et lignes de production automatiques. Nous avons une équipe formidable avec hautement technologique et d'excellentes ventes, qui offrent des produits professionnels et services connexes. Nous avons prêté attention à la quantité et le service après, a obtenu d'excellents commentaires et l'honneur formelle les clients. Nous avons une grande équipe pour après service. Nous avons envoyé que plusieurs patch après l'équipe du service d'outre-mer pour terminer l'installation de produits et de réglage. 
 
Nos produits sont vendus à plus de 20 pays déjà. Inclus également les Etats-Unis et l'Allemagne.
Produit principal :
FAQ:
Installation et la formation :
1, nous offrons le service d'installation local en charge payée et raisonnable.
Essai 2 QT est bienvenue et professionnel.
3. guide de manuel et utilisation est facultatif si aucun invité et aucun installation.

Certification et service :
1. correspond à la norme de technologie, ISO produisant la certification
2. certification CE
3. garantie de 12 mois depuis la livraison. Conseil d'administration. 

Notre avantage :
1. délai de livraison court
2. communication efficace
3. interface personnalisé.
Groupes de Produits : Fil Machine à rouler